Meet the brands we helped to achieve the impossible.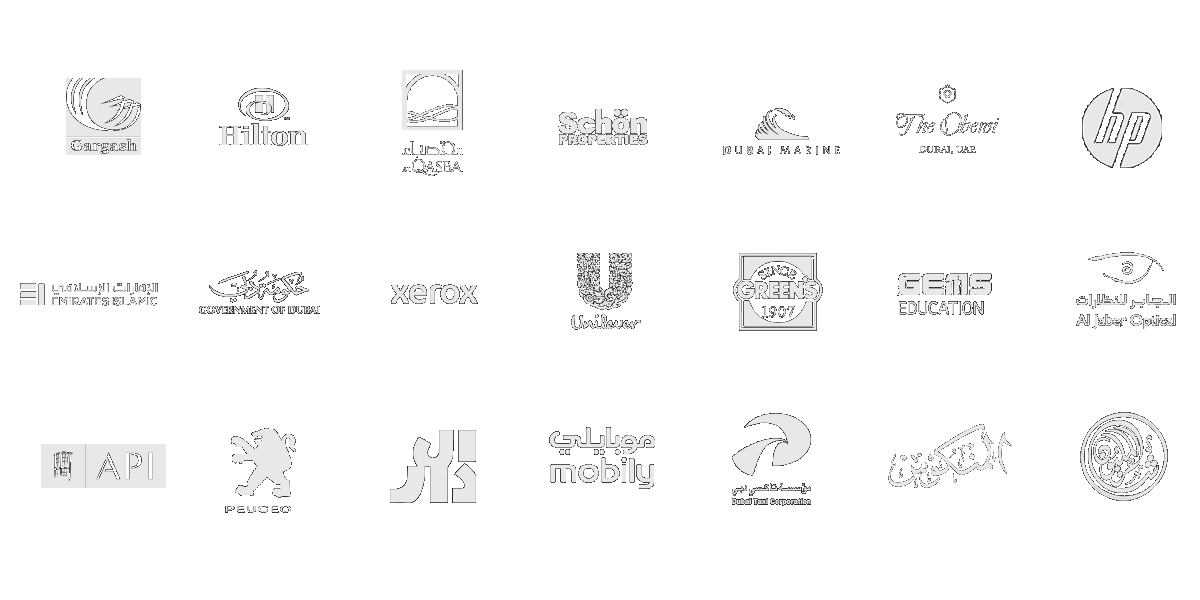 Here's some of our customers are saying.
Emkan made the application easy to use and were with us through every step of the design process. As a client, I had the immense pleasure of working with the team.
We just had to give show them the way and they took charge. Our complete branding was completed superbly. Brilliant guys with mind-boggling ideas!
I liked working with them as they were professional and very caring towards the brand and its goals. I liked the fact that they did not take two explanations to get the task done. Quick work and good work.
We needed to develop videos and Emkan made it possible. They never said no to any challenge and brought their best to the table every time.
Working on our website and other technical requirements hasn't been this smooth. They could troubleshoot things and got us where we wanted to reach.