MARKETING
Have you ever wondered why your company feels like that invisible friend no one pays attention to? This is probably because you aren't receiving the correct method of marketing that your company deserves.
Here at Emkan Media, we work tirelessly to make sure your brand is seen by the right audience using digital and traditional methods. This ensures a high ROI, lasting relationships with consumers and a very large smile on your face.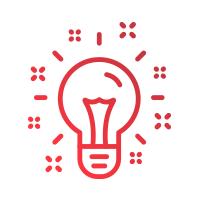 Brand & Engagement Campaigns
Content Creation & Marketing
Analytics & Insights
Online Reputation Management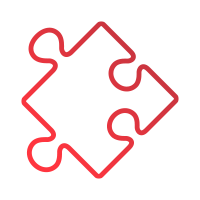 Branding and Identity
Graphic Design
Web UI/UX
Marketing Collaterals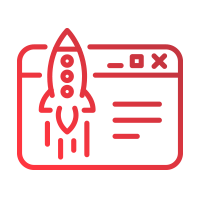 Responsive & Mobile Websites
Social Media Apps
Mobile Apps
Web Services
Social Media Marketing
Social media marketing is the process of using social media platforms to promote a product, service, or brand. It involves creating and sharing content, running ad campaigns, and engaging with customers to increase brand awareness and drive sales. Social media platforms like Facebook, Twitter, Instagram, and LinkedIn are used to reach a large audience, boost website traffic, and ultimately increase revenue. The goal of social media marketing is to create a strong online presence and build a community of engaged, loyal customers.
Email Marketing
Email marketing sends promotional messages to target audiences to increase engagement and sales.
Media Paying
We provide media buying services to help our clients reach their target audience through strategic ad placements. Our expertise in planning, execution and optimization ensures the best ROI for our clients.
Google Ads
Google Ads is a powerful advertising platform that allows businesses to reach their target audience through various forms of advertising such as search ads, display ads, video ads, and more. By placing ads on Google's search engine and partner websites, businesses can increase visibility, drive website traffic, and ultimately boost sales. Our team of Google Ads experts can help your clients create effective ad campaigns, target the right audience, and track the performance of their ads in real time.
Digital Strategy
A digital strategy outlines a plan to achieve business goals through the use of digital channels and technologies such as websites, social media, email, and mobile apps. It includes analyzing the target audience, setting objectives, identifying the most effective digital channels, and creating a plan for execution, monitoring, and optimization.
LET US BUILD YOUR BRAND
From professional business to enterprise, we've got you covered!