MARKETING
Have you ever wondered why your company feels like that invisible friend no one pays attention to? This is probably because you aren't receiving the correct method of marketing that your company deserves.
Here at Emkan Media, we work tirelessly to make sure your brand is seen by the right audience using digital and traditional methods. This ensures a high ROI, lasting relationships with consumers and a very large smile on your face.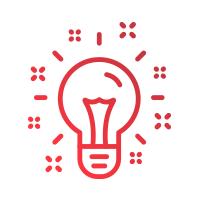 Brand & Engagement Campaigns
Content Creation & Marketing
Analytics & Insights
Online Reputation Management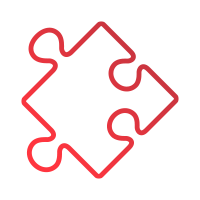 Branding and Identity
Graphic Design
Web UI/UX
Marketing Collaterals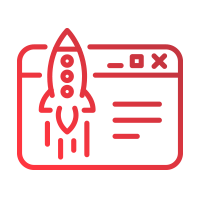 Responsive & Mobile Websites
Social Media Apps
Mobile Apps
Web Services
LET US BUILD YOUR BRAND
From professional business to enterprise, we've got you covered!