EMKAN : POSSIBILITIES
We are the storytellers, magic makers, critical thinkers and your next step to making the impossible; possible. In this always on, digital age, it is proving to be exceptionally hard to break through the endless amounts of content to create life-long, meaningful connections with consumers. Some may say this is impossible, at Emkan Media we tell those people It was once impossible to walk on the moon.
We create content that exceeds the ordinary, maintains an in-depth understanding of consumers' minds and pushes the current boundaries in new and exciting ways.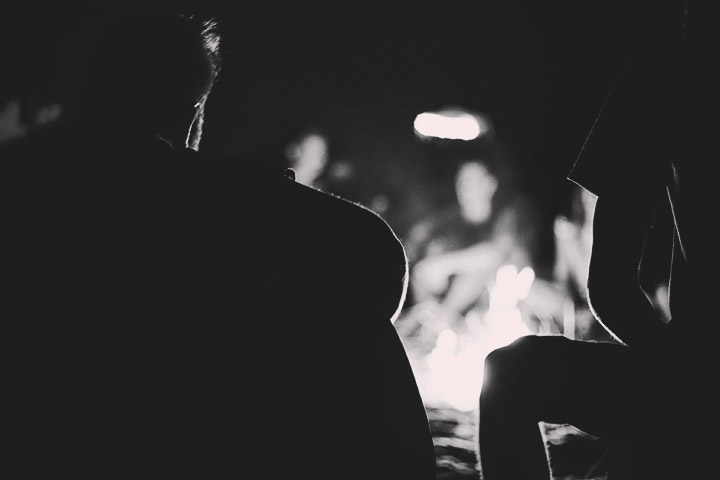 OUR STORY
We began with a curiosity of possibilities. The possibility to create a team of passionate creatives, one that includes the many desires of our clients. The possibility to connect brands with consumers through imaginative storytelling, innovate design and engrossing photography/videography.
Today, this dream that we once thought impossible has proven to be completely and utterly possible, and as they say the proof is in the pudding (or otherwise known as our work). So please, if you have a raging curiosity of the possibilities for your next Marketing campaign, Design, Branding, Photography or Videography get in touch with Emkan Media.